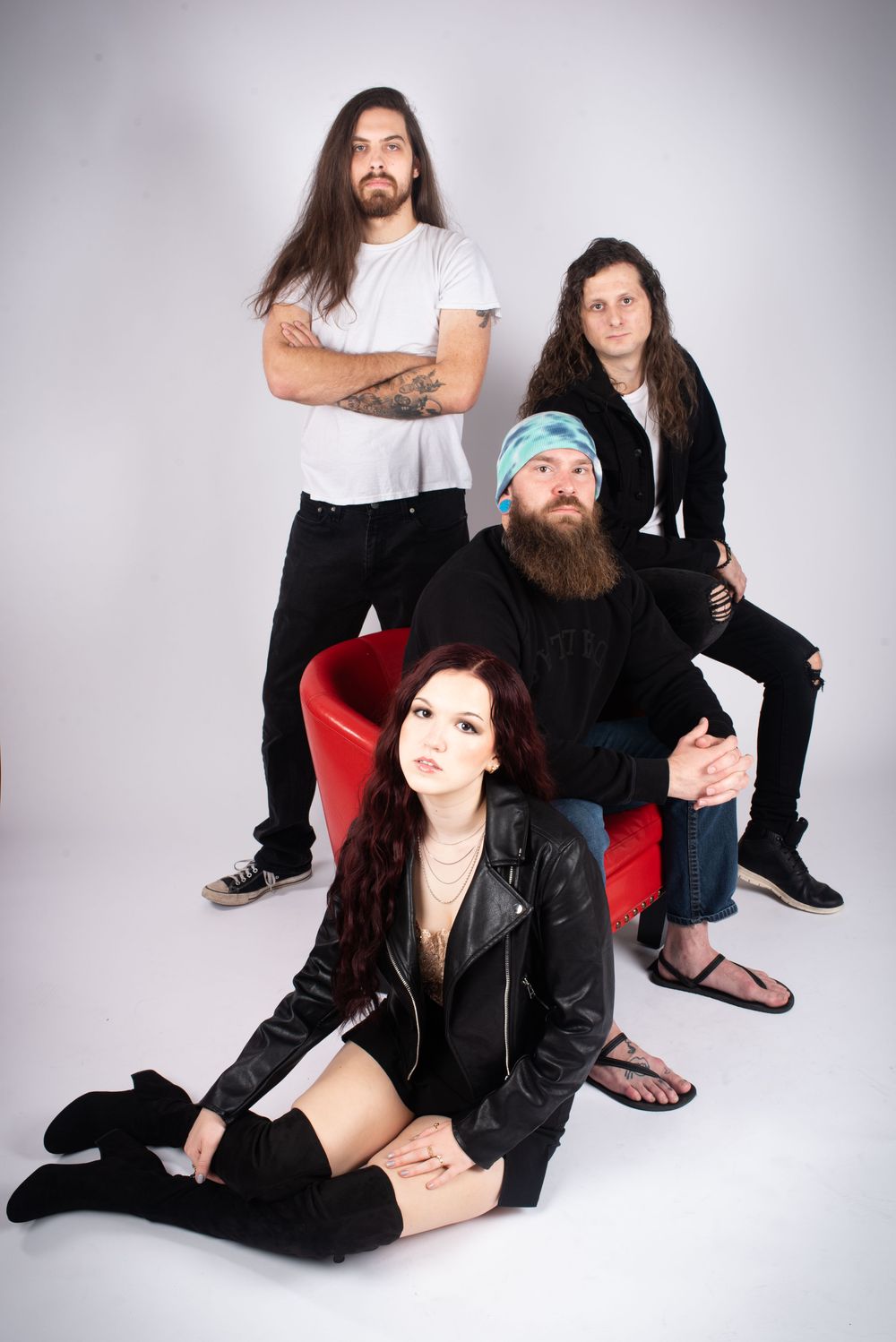 Alternative rock/pop band whose groovy, emotive songs are enjoyed by any and every audience.
Origin Story
In August of 2018, Amy Kathleen (singer/songwriter) and Jared Sullivan (bass guitar/cello) met at an open mic at record store Truth Vinyl in Arlington, Texas and began performing together across the DFW area. They secured an acoustic slot at Richardson's 2019 Cottonwood Arts Festival. At the festival, Jared ran into his friend Mac Bain (drummer), who he had not seen since they attended Berklee College of Music together years prior. The three of them transformed Almost Jaded's acoustic sound into the groovy, alternative rock sound they had always envisioned.
After a few years of performing as a trio, it was time to add a lead guitar player. When they jammed with Jared's longtime friend Collin Trantham, three became four, and Almost Jaded became what it is today.
Amy Kathleen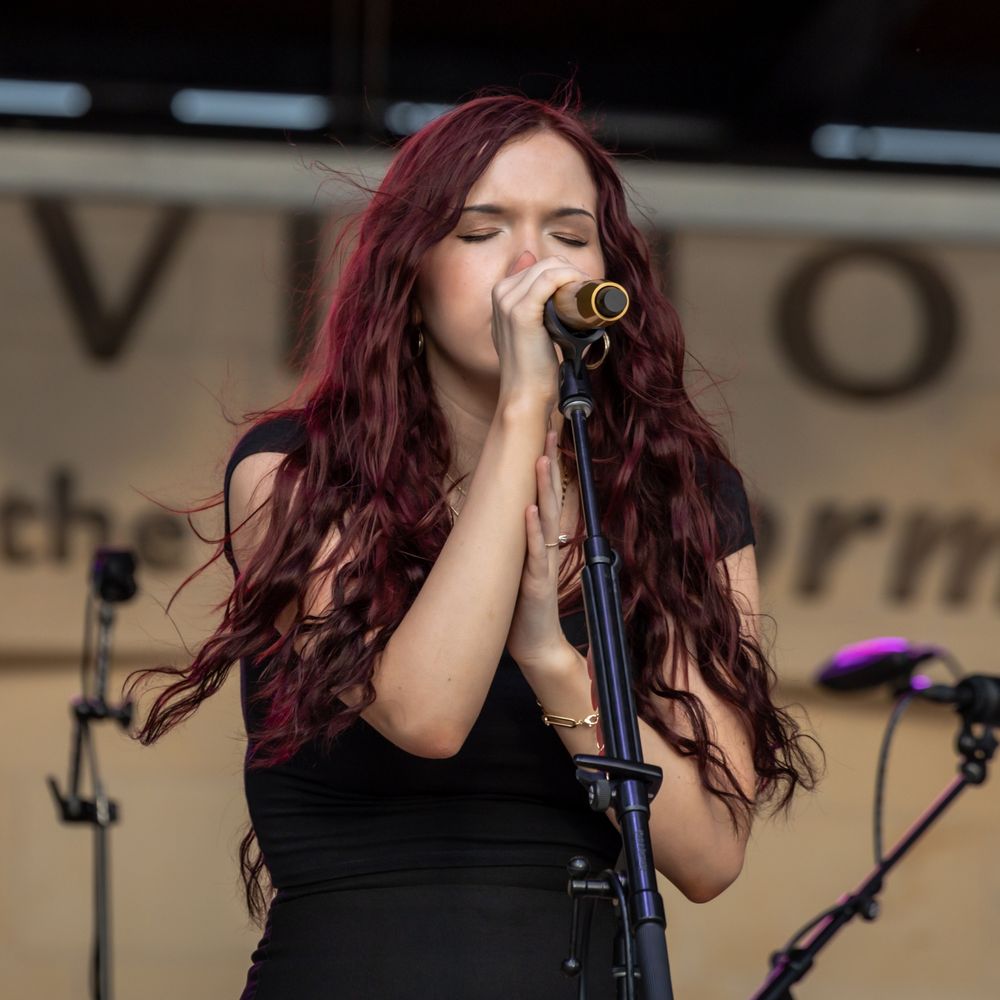 "You can't hear one of her songs and not feel something"
Amy has been conveying her emotions through music since she began songwriting at eight years old. Graduating from a fine arts high school where she focused on vocal performance, she was set on pursuing music full time. Amy has been performing her own songs in Almost Jaded since she was 16 and continues to build her music career.
Jared SUllivan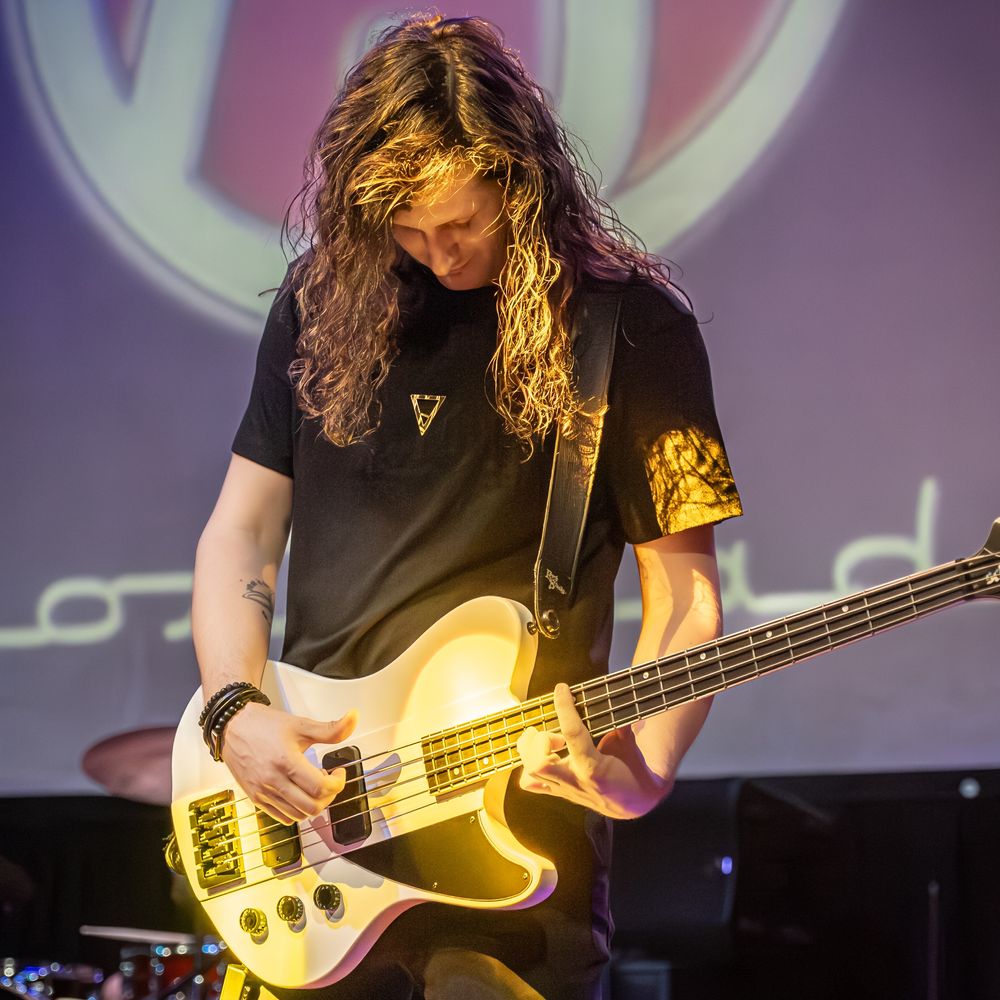 "Insert awesome quote about Jared here"
One of three brothers, Jared's father introduced him to the rock and country greats at a young age. In the fifth grade he took up the cello, and then Christmas of 2002 he and his older brother received an electric guitar and a bass guitar, and it did not take long for him to resonate with the bass. The next year his younger brother received a drum set for Christmas, and the three Sullivan boys started to push each other to become the best at their respective instruments.

Jared continued to play cello and bass throughout high school, being in the top orchestra and jazz band at his school. Initially wanting to go to college to study engineering, he decided to pursue music, his true passion. He took his bass and passion with him to Boston and attended Berklee College of Music with scholarship, where he began his current search to understand what all being a musician truly encompasses.

He is currently pursuing that search full time, having played with multiple artists, both locally and nationally, spanning numerous genres and styles. His inspiration and drive comes from his love and passion for learning and music and the need to share that passion with his fellow people.
Collin Trantham
Mac bain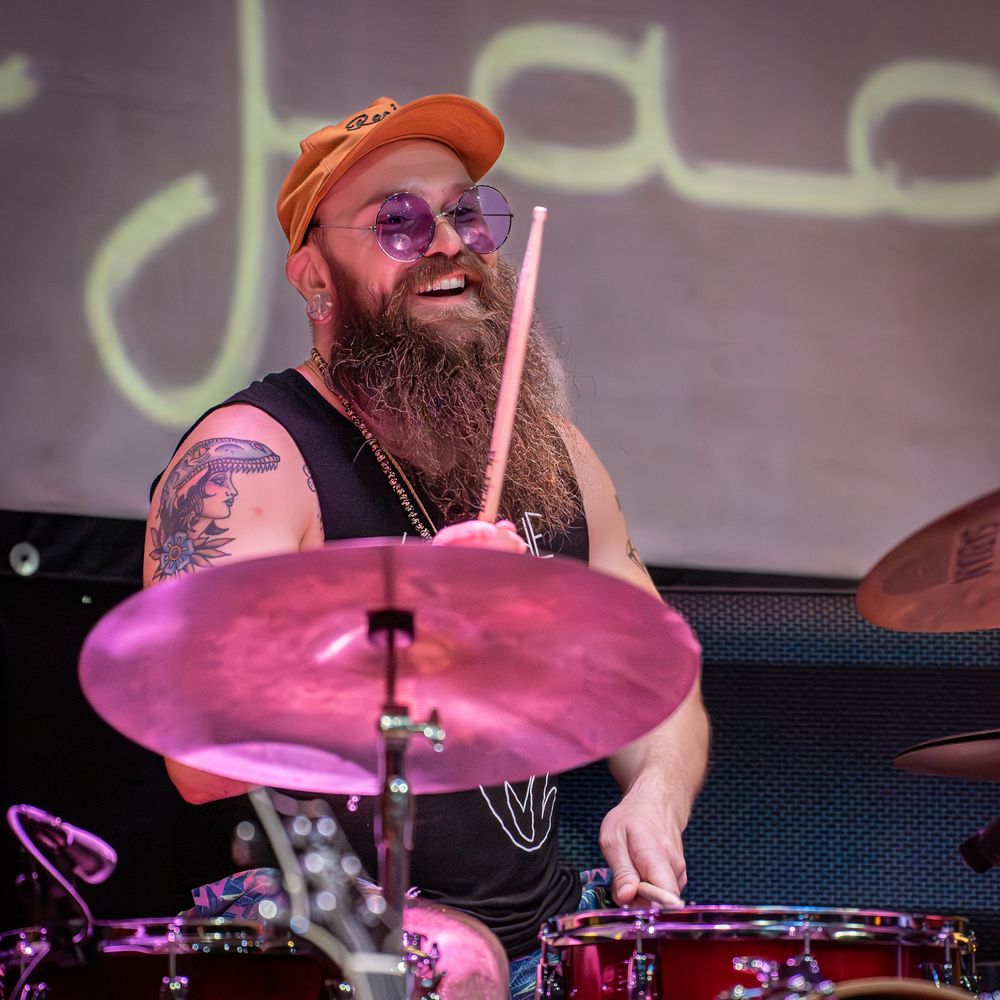 "Good drummer, cool dude"
Legend has it he trained for 5,000 years on the surface of the sun.